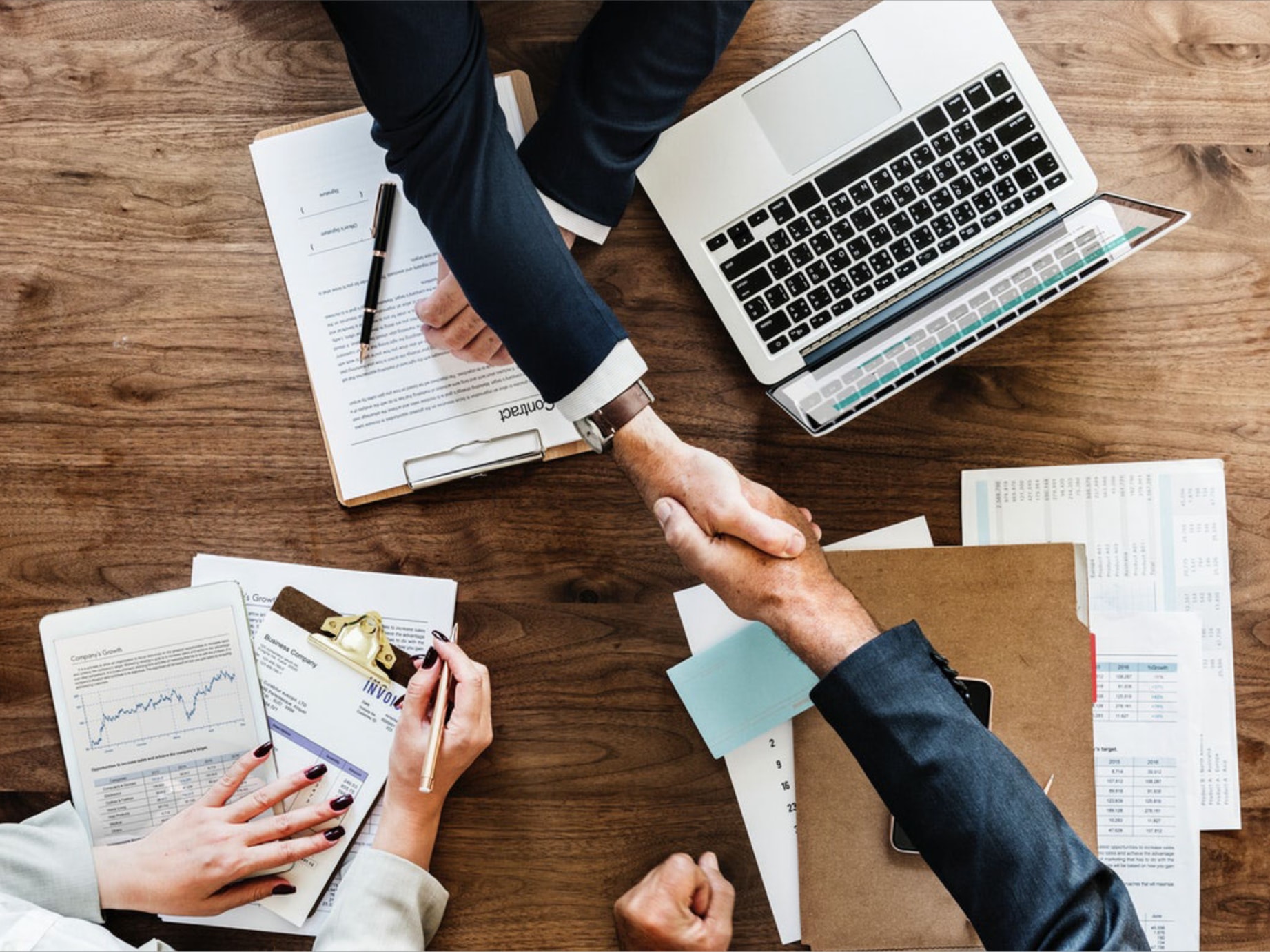 Have year-round employees on your payroll?
Tired of the red-tape and associated hassle of producing regular payroll and workers compensation reports?
Looking to have someone else administer and file your employment taxes and audits and insurance policies, claims and management?
Find out what services Confident Employee Leasing can provide for you – so you can get back to doing what you enjoy most – run your business!
PAYROLL
We work hard to produce your payroll so you don't have to.  We pay your employees weekly via direct deposit or check.  We work closely with you so our payroll process meets your needs.
PAYROLL TAXES, DEPOSITS & FILINGS
Never worry about payroll taxes again. Taxes are calculated and deposited on your behalf, including all year-end documents & filings.
WORKERS' COMPENSATION
We provide workers' compensation insurance for all of your employees. We can assist with safety training and many aspects of compliance. If you have an existing policy, you can keep it. We will assume the billing and reporting responsibility for you at no extra cost.
BENEFITS
We can provide medical, dental, vision, 401k and other benefits. Already have plans you like? Keep them! We can deduct premium payments from your employees on your behalf.
NEW EMPLOYEES
We grow when you grow! We encourage you to hire employees and strive to make the process as simple as possible. You choose the best candidate for the job, and we handle the rest…at no extra cost!
EMPLOYEE SECURE PORTALS
We provide secure employee portals for your employees, allowing them to download paystubs, W2's and access other important information, freeing up your time. New employees may login directly and securely, ensuring their confidentiality.
EXPENSE REIMBURSEMENTS
Include all expense reimbursements in your payroll, eliminating the need for additional check runs.  Let us make it easy for you!
CUSTOMER SERVICE
You are our top priority! Reach us by email, text message, phone or fax during business hours.
Discover the many services we provide:
We're excited to connect! 
Contact Confident Employee Leasing using the info below, or fill out the form and we'll call you.